Think Spring – sow some seeds! Look at our Gardening page for new information!

Find out about how to join
The Shippan Point Garden Club.
Shippan residents are welcome.

To volunteer in our gardens, to donate to our club or to find out more about it, contact us here.
---
LEARN MORE ABOUT FLORAL DESIGN
read more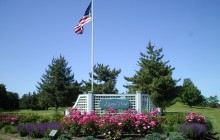 FIND OUT ABOUT OUR LOCAL GARDENS
read more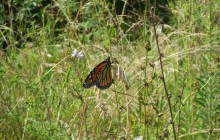 WAYS TO CARE FOR THE ENVIRONMENT
read more
---

"The Shippan Point Garden Club is a family of gardeners who find beauty and purpose in nurturing plants. We strive to share this love with our Shippan neighbors as we beautify it for future generations. As Audrey Hepburn said, 'To plant a garden is to believe in tomorrow.' "